Stomp – Performing Arts Trip
As part of the BTEC Music course it is important for students to be able to access live theatre. Therefore we are taking the students to see the show 'Stomp' at the Old Market Theatre in Brighton, on Thursday 20th July at 7.30pm.
Using instruments that are anything but conventional, STOMP is an explosive and heart-racing show like no other. Language is no barrier, as the troupe will use matchboxes, wooden poles, brooms, hubcaps and more to fill The Old Market with pulsating rhythms and good vibrations, as they celebrate the shows 31st year!
This promises to be an excellent visit and a superb experience for your child.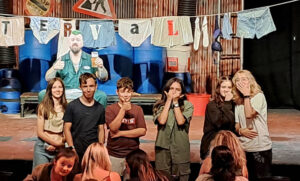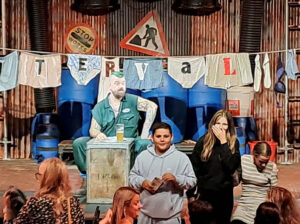 Return to previous page