Amazon Web Services – GetIt – Educational Program
AWS GetIT is a fully-funded education program and competition designed to inspire all 12-14-year old students, especially girls and other young people from underrepresented communities, to consider a future in STEM (Science, Technology, Engineering, Mathematics).
Schools and educators get access to curriculum designed for students to learn foundational cloud tech skills and design app ideas to solve problems in their communities, as well as the opportunity to bring tech role models to their classroom.
The program will be guided by an Amazon Ambassador and supported by Ms French. The goal is to design a mobile phone application to solve an issue in the school, or local community.
After completing the programme, Longhill High School can submit one student app idea for consideration in a nation-wide competition. The top 3 teams will go through to the Final and present to a judging panel of experts in the tech industry.
Please see Ms French in B305, if you are interested in taking part.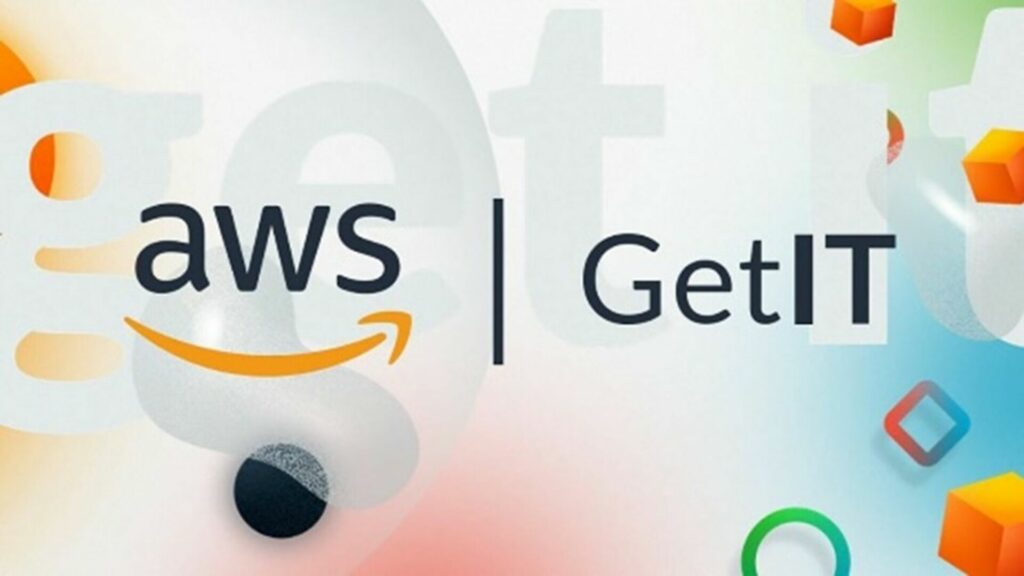 Return to previous page