'Christmas Stuffing' – Winter Pantomime
This year Longhill High School is proud to present 'Christmas Stuffing', an original Pantomime written by our very own Mr Holland!
Christmas Stuffing is about Hector Hermist, the Taxidermist who wants to kidnap all of the animals in the Fairy-tale forest, so he can add them to his collection of stuffed animals! The show follows all of your favourite Fairy-tale characters as they try and thwart Hectors plans!
It will be performed on the 13th & 14th December, at 7pm (doors open 6.30pm).
Tickets
Adult are £4

Child/Concessions £3

Family Tickets (2 Adults & 2 Children): £12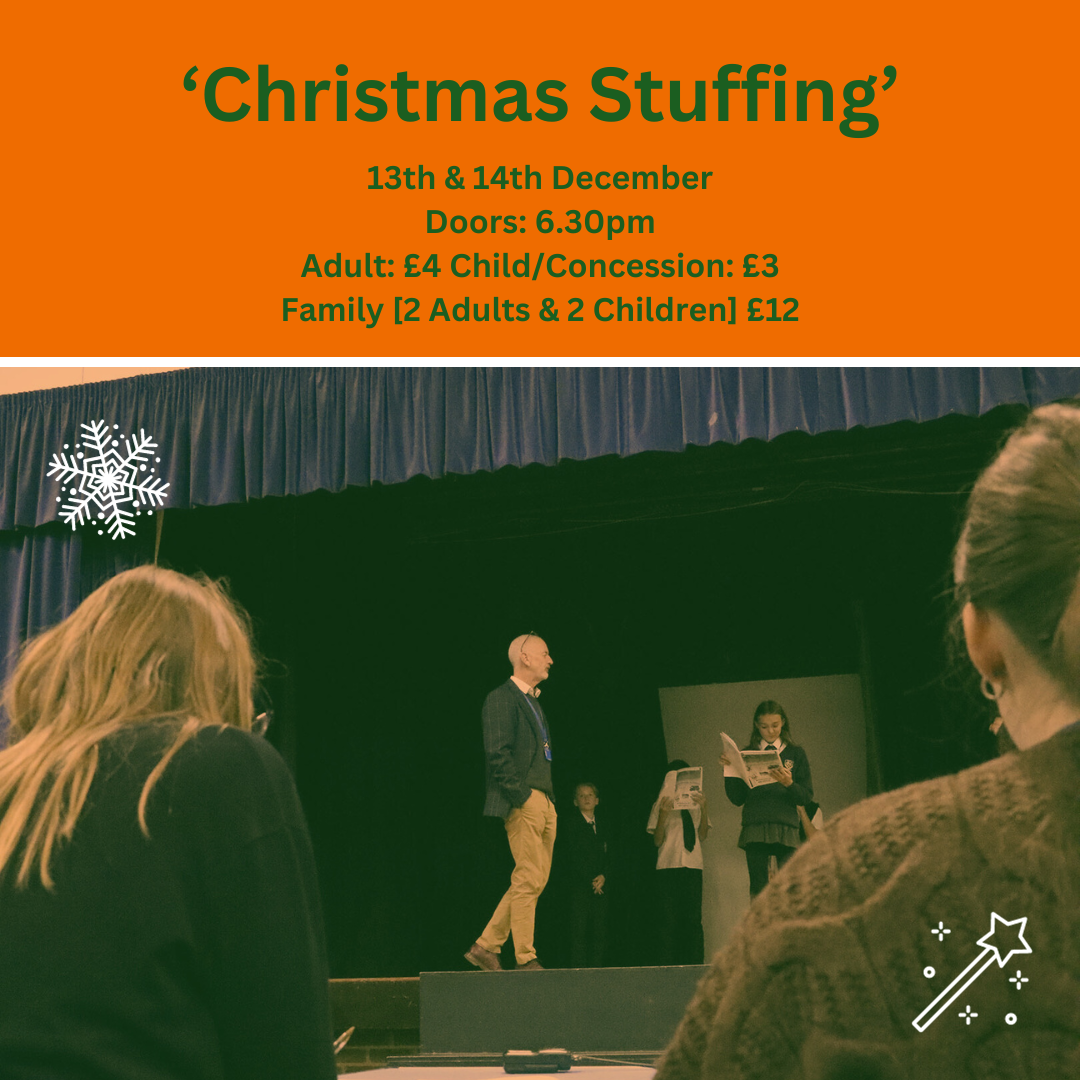 Return to previous page