London Religion and Ethics Trip
As part of the GCSE Religion and Ethics course, we are planning a day trip to London for GCSE Ethics student's.
The trip offers students the opportunity to visit two places of spiritual, cultural and historical importance in our country, and will be particularly relevant to the Practices units they will study next term including: Christian and Buddhist beliefs and ethics, and Christian and Buddhist practices.
Students will meet at Longhill School in the morning and return back on the same day.  The trip includes a visit to St Paul's Cathedral and the Buddhapadipa Temple in Wimbledon.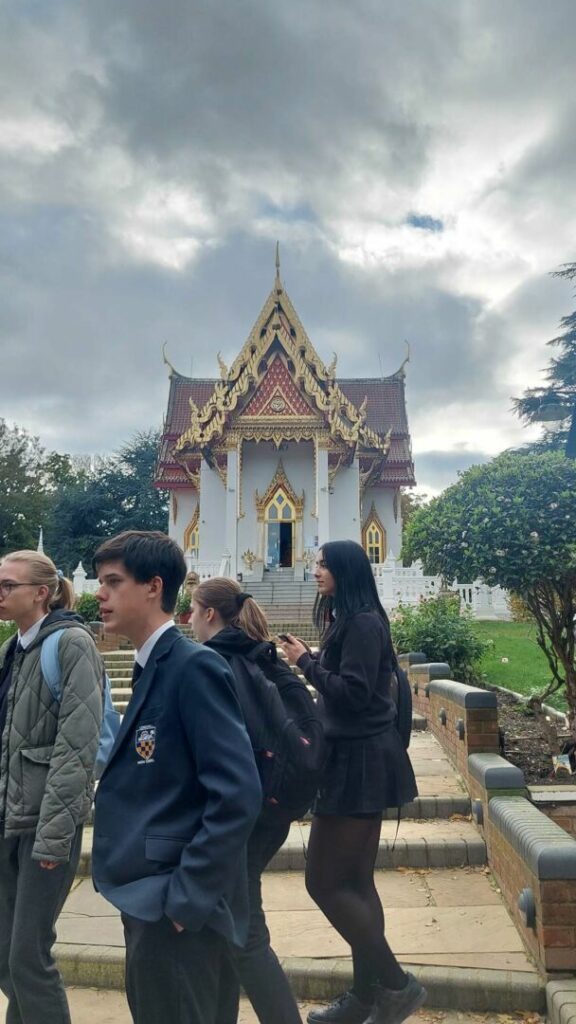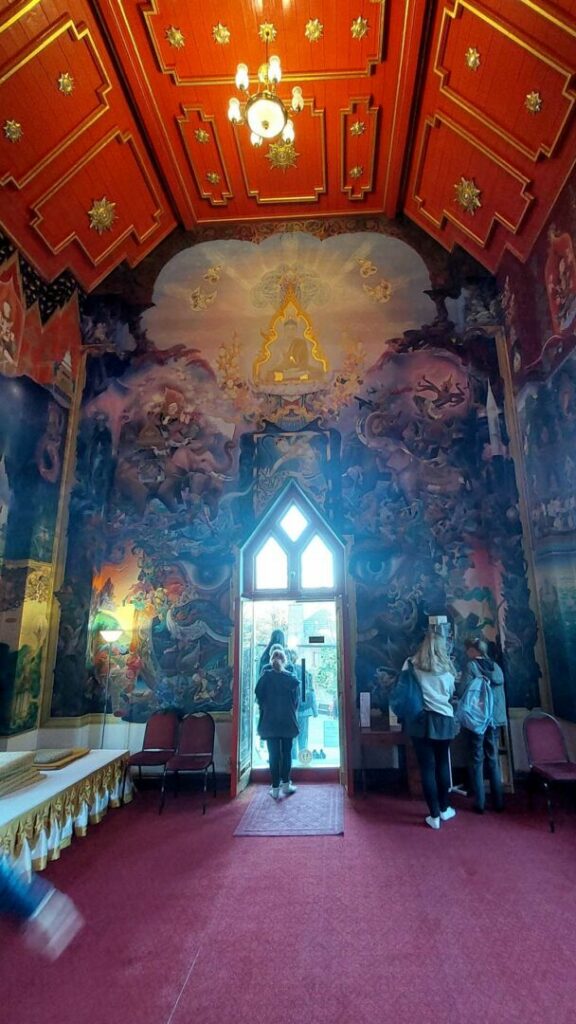 St Paul's Cathedral is a vibrant working church, a national treasure and a London icon. Designed by Sir Christopher Wren in the late 17th century, the Cathedral has been the Cathedral Church of the Diocese of London for over 1,400 years.
The building provides a space for reflection, discovery, learning, debate, worship, sightsee, and attend a lively programme of concerts, educational events and performing arts.
It provides comfort and commemoration through our national services, and stand as an enduring symbol of hope – for those of all faiths and none.

St Paul's Cathedral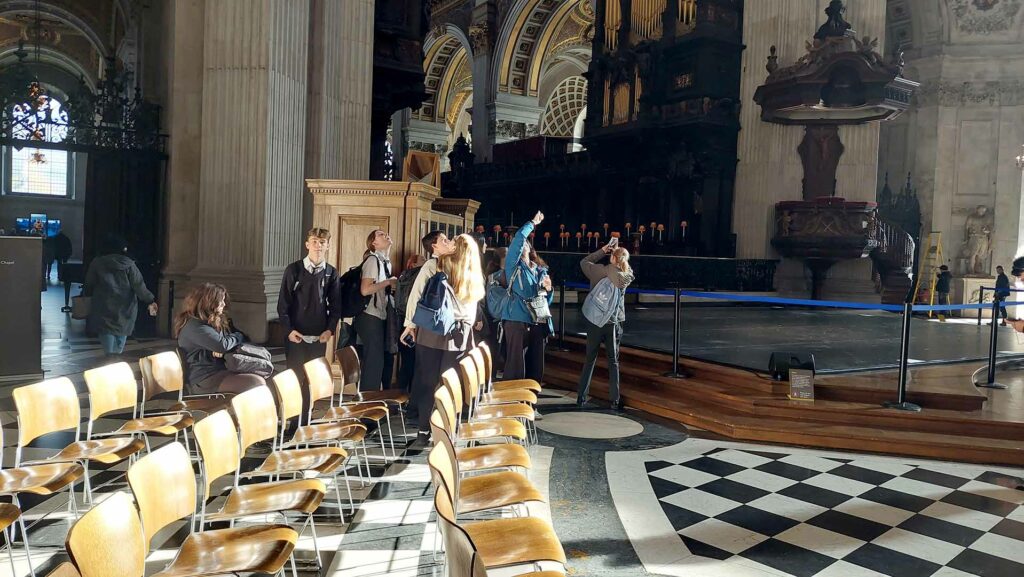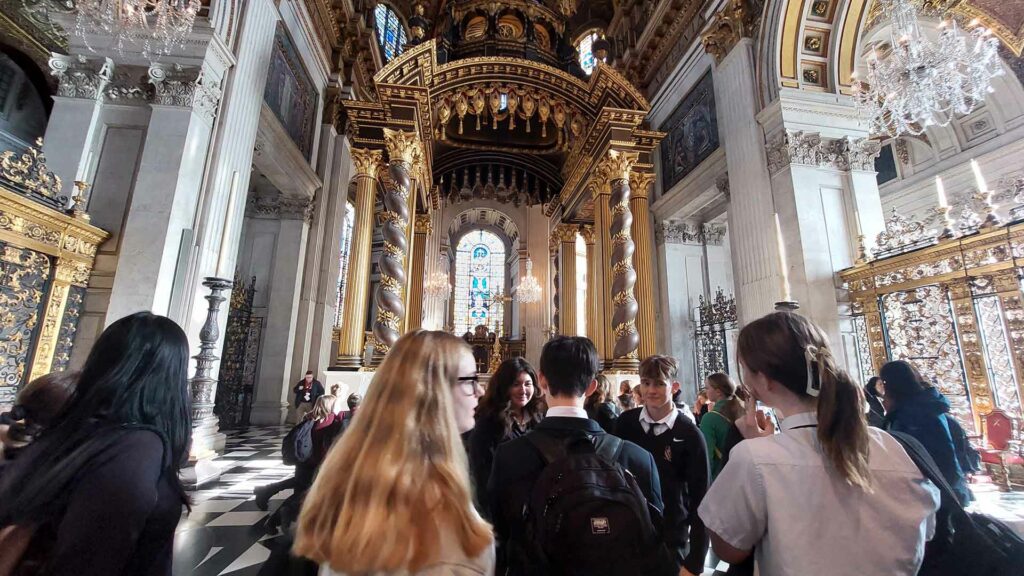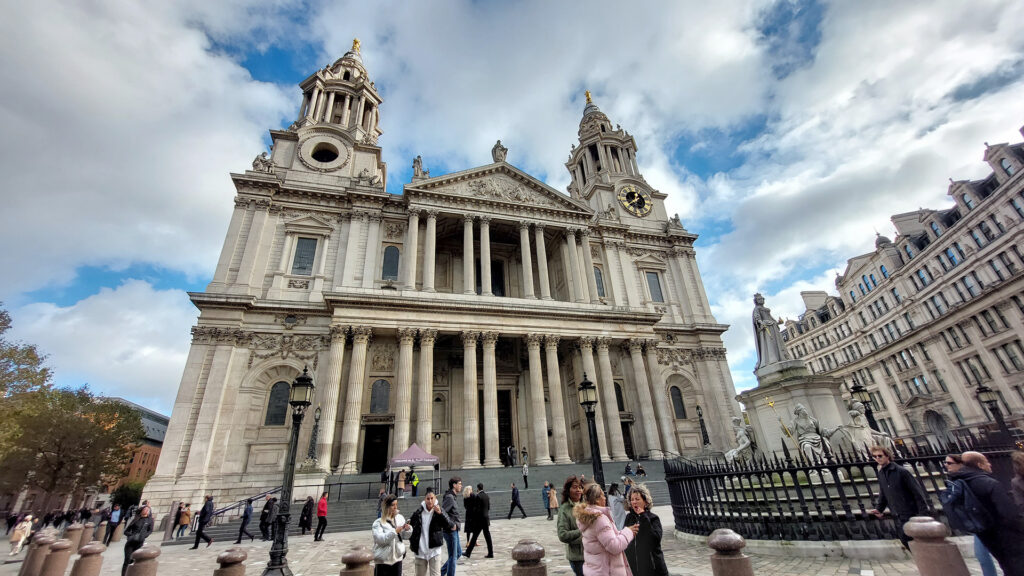 The Buddhapadipa temple was the first Thai Buddhist temple to be built in the UK. It is a Buddhist centre which aims to disseminate the teaching of the Buddha in the Theravada tradition. It is affiliated to the Royal Thai Embassy in London. Previously located in East Sheen, London SW14, the Temple moved to Wimbledon in November 1976.
The Temple is open to all people regardless of race, creed, religion, nationality, age and sex.

Buddhapadipa Temple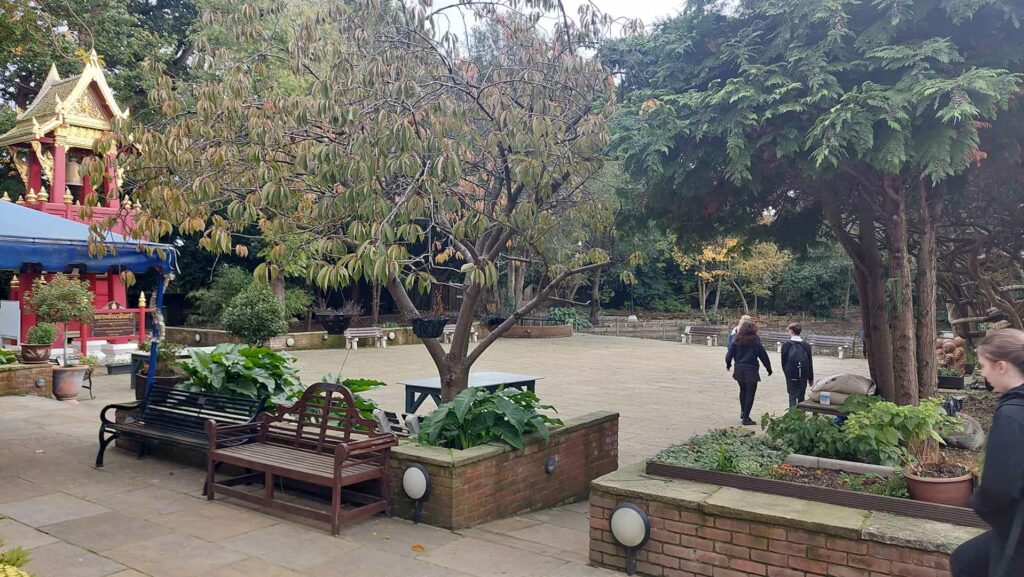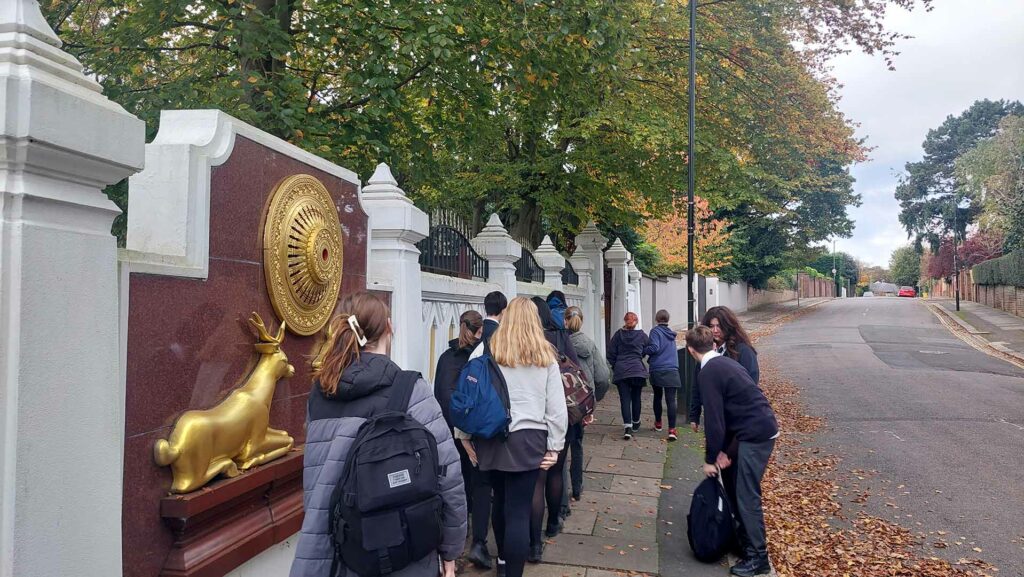 Return to previous page