Top of the Bench – Chemistry Competition
The 'Top of the Bench' chemistry competition will be held at Brighton College on 14th November 2023.
Run from October to January, regional heats are organised and funded by Royal Society of Chemistry.
The heats are set up to have broad appeal and are fully accessible. Past challenges have included practical tasks, written theory tests, and team missions to prove safety, problem solving and general chemistry knowledge.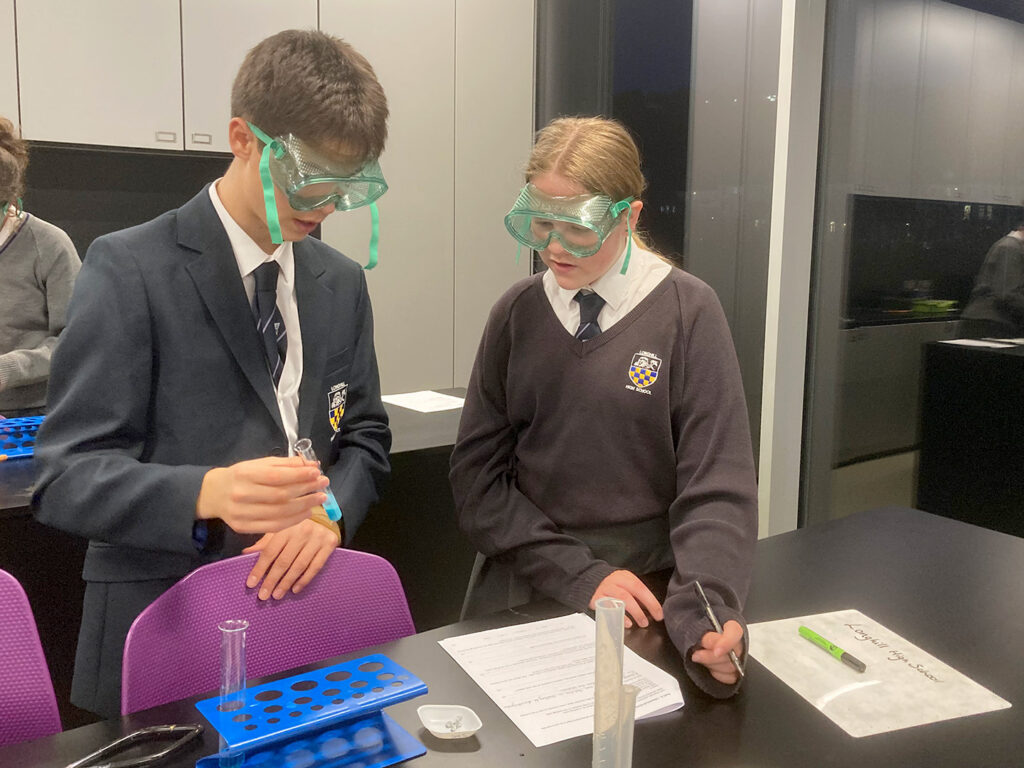 Students also got to meet some of our members at the heats, and talk to them about careers in chemistry. The aim of this is to show that pursuing a love of science is possible, whoever you are.
"Our students were amazing! Although they didn't win, it was a great experience. I'm so proud of them!"

Ms Joyce – Science Faulty Assistant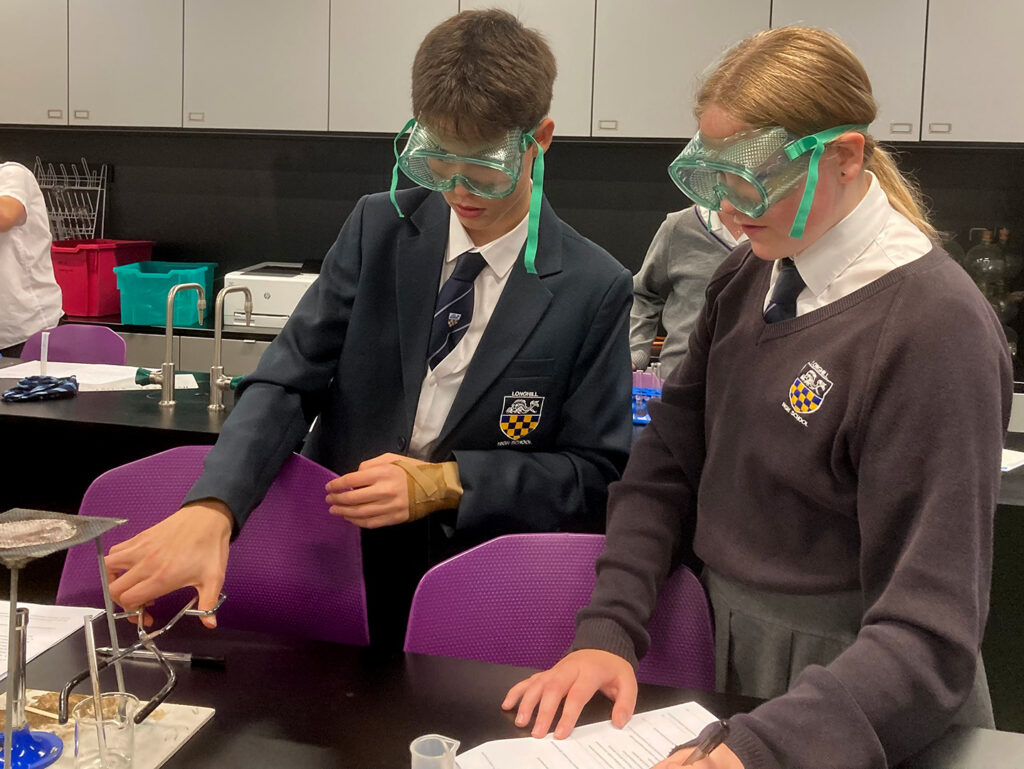 Return to previous page