Senior Leadership Team
Mrs Otulakowski - Headteacher
Role: Headteacher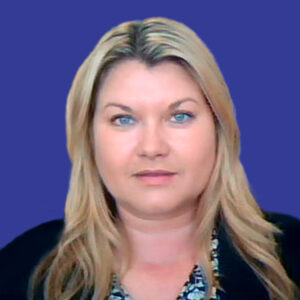 Start date: September 2023
Responsibilities: Strategic Vision, Leadership, Student Management, Human Resources, External Relations.
To provide professional vision and leadership for the school which secures its success and improvement, ensuring high quality education for all its pupils and improved standards of learning and achievement. The professional duties of the head teacher are contained in the School Teacher's Pay and Conditions Document and the key areas of Headship are contained in the DfE National Standards for Headteachers.
Strategy, Vision & Ethos, Behaviour, Local Authority, Governors, Community, Timetable.